Superior Asphalt, Inc. Drain Repair Services.
We know that drainage systems are an essential aspect of maintaining your asphalt pavement surfaces and should be part of a routine inspection of an asphalt parking lot, road, or residential driveway. Drain systems that fail to perform efficiently can cause serious water flow issues and cause significant damage to the surrounding asphalt.
Drain repair
Catch basin repair
Water main/Utility cut repair
Emergency drain repair and maintenance services all year. ​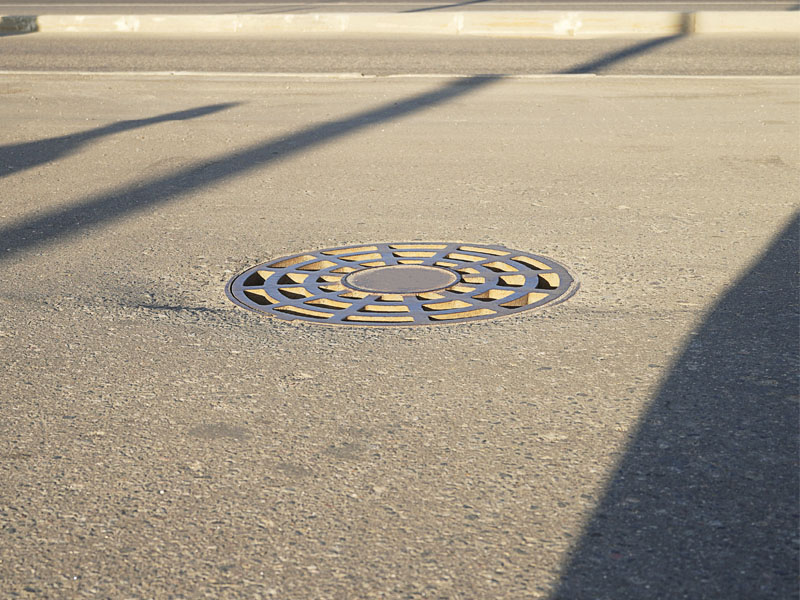 Contact the experts at Superior Asphalt, Inc. for a routine drain inspection, drain repair, catch basin repair, and asphalt maintenance services for your parking lot or residential driveway. Superior offers emergency drain repair throughout the year-Winter months too!
Talk to a Drain Repair Expert
For more information regarding our professional drain repair and emergency maintenance services throughout West Michigan, contact us today