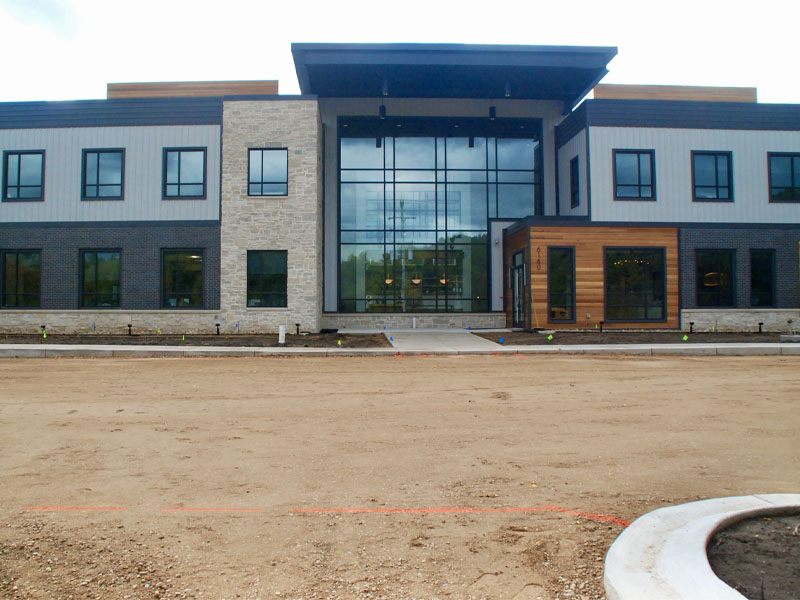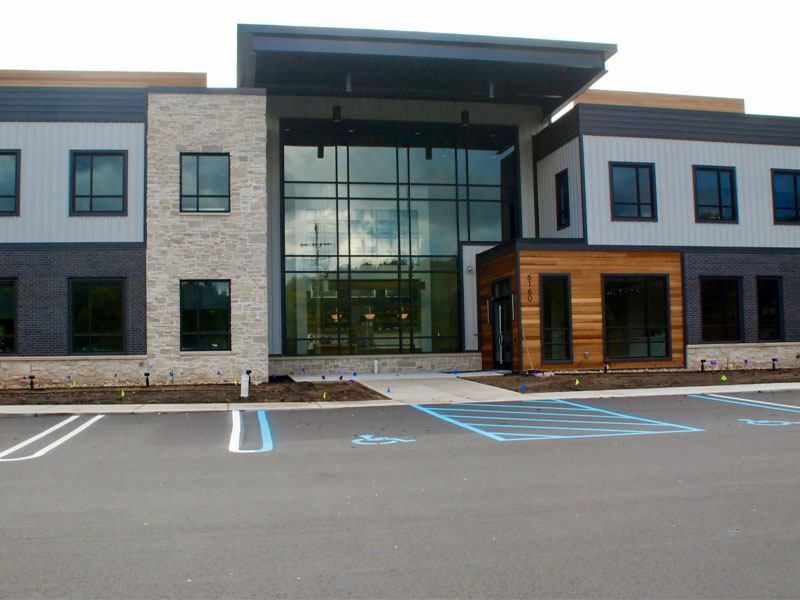 We Are Committed to Superior Service
Superior Asphalt, Inc. has successfully managed paving projects for cities, businesses, property management companies, worship centers, and homeowners throughout West Michigan since 1983. We have earned a reputation for being West Michigans leading paving contractor, providing our customers with unmatched service, attention to detail, and constructing long-lasting, durable asphalt pavements. We are committed to our customers and have formed long-lasting working relationships over the years.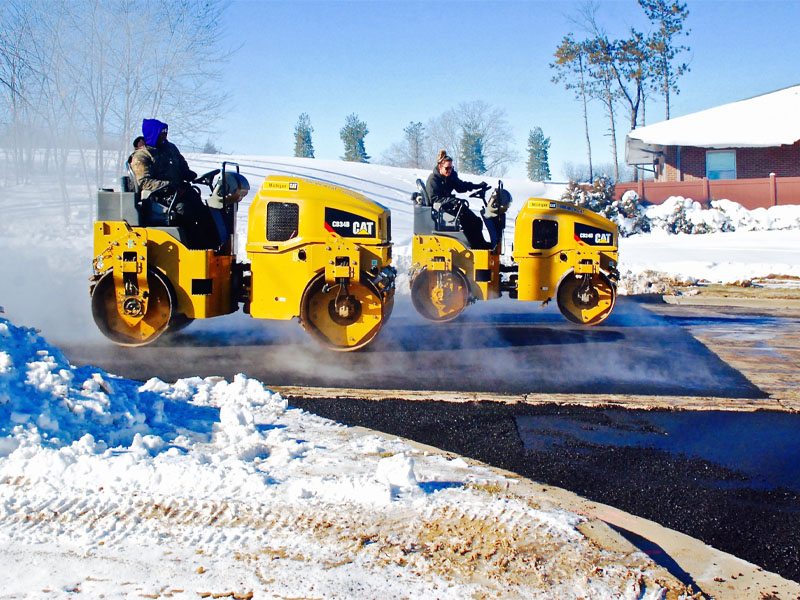 Winter, Spring, Summer, Fall...We do it all!
Over 15 years ago, Superior Asphalt, Inc. became one of the first in the state to utilize asphalt recycling technology to produce a winter hot mix asphalt that is now used by many local municipalities, utility, and facility management companies as a more durable solution to repairing potholes, water main breaks, and utility cuts throughout the winter months.
Superior Asphalt, Inc. also sets itself apart from our competition by providing asphalt maintenance services throughout West Michigan winters. Some asphalt repairs can't wait. Superior maintenance crews are available for emergency winter asphalt repair services.
​An Asphalt Company Built on Trust
The professional staff at Superior Asphalt, Inc. will guide you through the asphalt paving and asphalt repair process from start to finish.
Check our what customers have to say about our work.
Our goal is to form lasting relationships with our customers, built on trust.
It's What We Do.
Founded in 1983, we remain a trusted source for asphalt paving, asphalt materials, and pavement maintenance services.
"Service Beyond the Surface."
is our mission statement and we hold true to that promise.
Superior Asphalt, Inc. West Michigan's Leading Paving Contractor.
Forty years of proven experience in the Asphalt Industry specializing in commercial, municipal and residential asphalt pavement construction, restoration, and maintenance services, including:
Asphalt Paving
Asphalt Parking Lot Paving
New Asphalt Construction
Site Preparation
Asphalt Milling and Recycling
Asphalt Driveway
Asphalt Surface Patching and Repair
Asphalt Crack Filling
Asphalt Sealcoating
Asphalt Line Striping and Stenciling
Driveway and Parking Lot Repair
Drain Repair
Commercial Asphalt Paving
Municipal Asphalt Paving
Road Construction
Residential Asphalt Paving
Asphalt Materials and Aggregates
Open All Year!
Free Estimate
Let Superior Asphalt put over 35 years of knowledge and experience to work for you.
For more information about Superior Asphalt, Inc.'s retail asphalt material, paving services, asphalt maintenance for commercial parking lots, municipal roads, and residential paving services throughout West Michigan contact us today.