Superior Asphalt, Inc. Local, West Michigan Paving Company for 40 Years!
Commercial Parking lots, Residential Driveways, Municipal Roads and More.
Full Service Paving Contractor
Superior Asphalt Inc. is your local, West Michigan full-service asphalt paving contractor. Specializing in parking lots, industrial distribution centers, residential roads and driveways. Maintenance services include, patching, pothole repair, sealcoating, crack fill, drain repair and more.
Superior is an award-winning company with a reputation for customer service.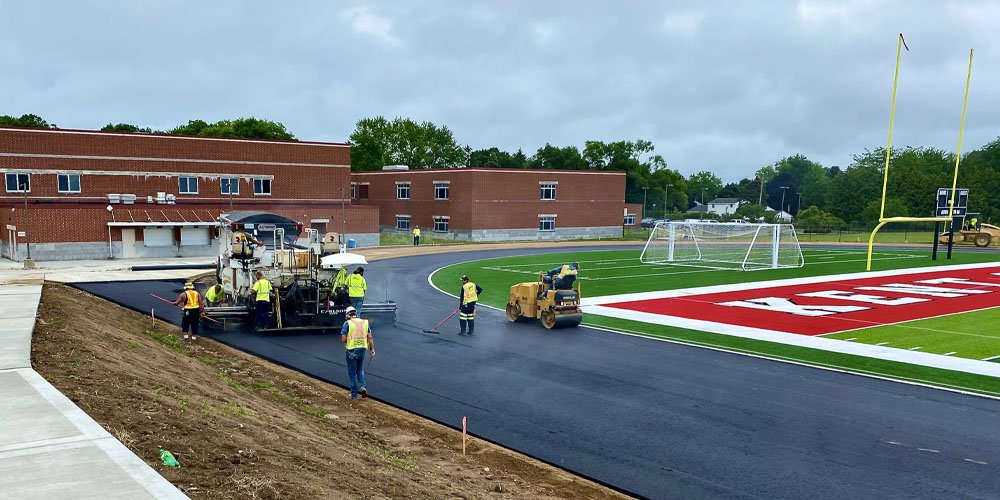 We have the experience and capability to handle any size paving project.
Founded in 1983, we remain a trusted source for commercial and residential asphalt paving, pavement maintenance and repair services.
"Service Beyond the Surface."
It's not just our company mission statement, it's our promise.
Superior Asphalt, Inc. has you covered! We will provide expert advice and efficiently manage your paving project from start to finish. 
Talk to an Asphalt and Paving Expert